Questions, comments, or conserns?
Leave a messege for myself and/or other viewers, some one will get back to you.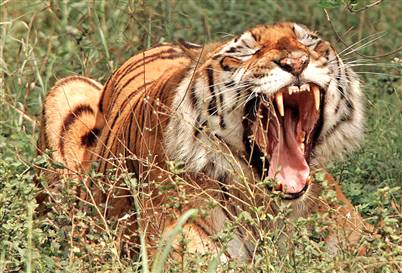 After you sign my Guest Book, you will be forwarded to my Guest Book Log, where you can view what others had to say.
Don;t want others to read your messege? Send me an e-mail using the Contact Page.